Yeezy Boost 700 MNVN Bright Cyan Releases Monday June 7th
This month is jam packed with Yeezy releases - 11 to be exact. We're set to see a new 500, two new 700's, 4 new slides and 3 new 350's (with both models dropping all their colorways at the same time on their respective release dates). Finally for June, we're set to see the Yeezy 450 Dark Slate drop, a shoe that myself and everyone I know is crazy about. However, this 700 MNVN Bright Cyan is pretty close to its release date, and barring an unexpected delay, we're anticipating a drop on the 7th. The MNVN typically has not done as well as other 700 models, with a few exceptions such as the Triple Black, Orange, and Phosphor. I anticipate the Bright Cyan making a name for the MNVN line, with it's bold colorway holding nothing back.
Yeezy 700 MNVN Bright Cyan (GZ3079)
The Bright Cyan (GZ3079) represents a bright colorway, following in the footsteps of the Bright Orange and Phosphor. This time though, even though the Cyan is a head-turner, It's not too loud in my opinion. Sticking with a monochromatic colorway subdues it just a bit while maintaining its energetic flow. Like the other MNVN models, the Bright Cyan is constructed from nylon materials, with the signature enlarged "700" 3M branding that has become a signature of this 700 model. The Bright Cyan is subdued a bit further by the stark black contrast. The Cyan Blue also includes BOOST cushioning for added comfort.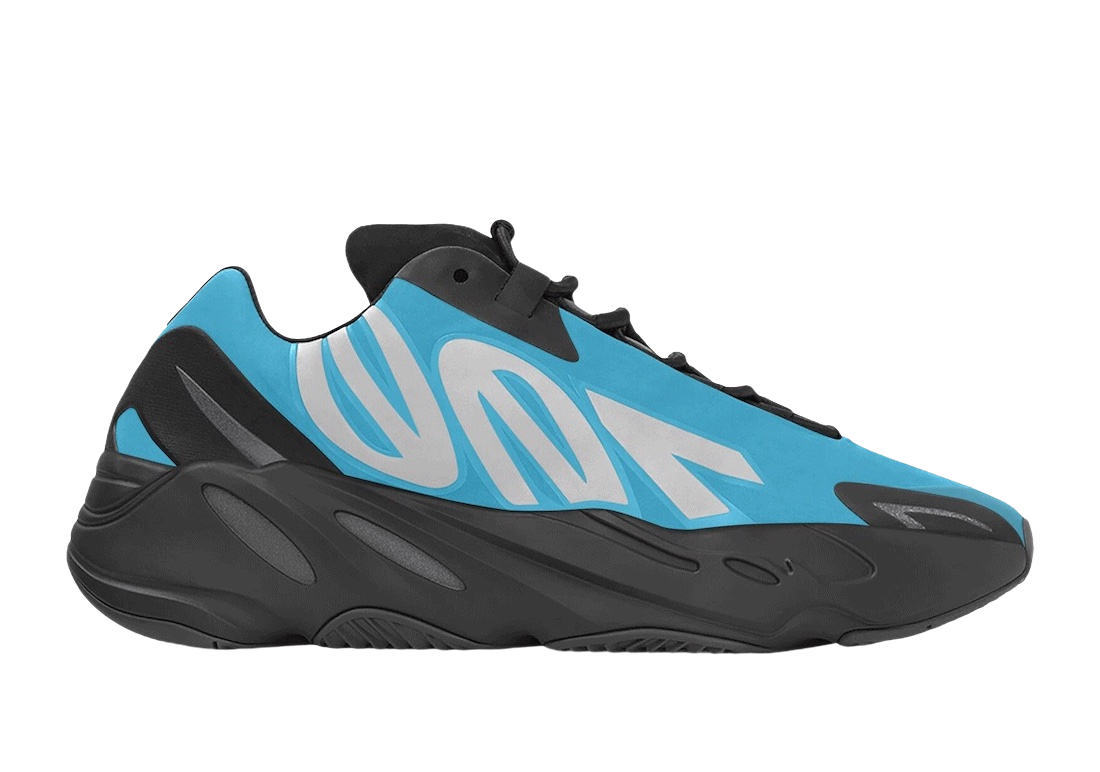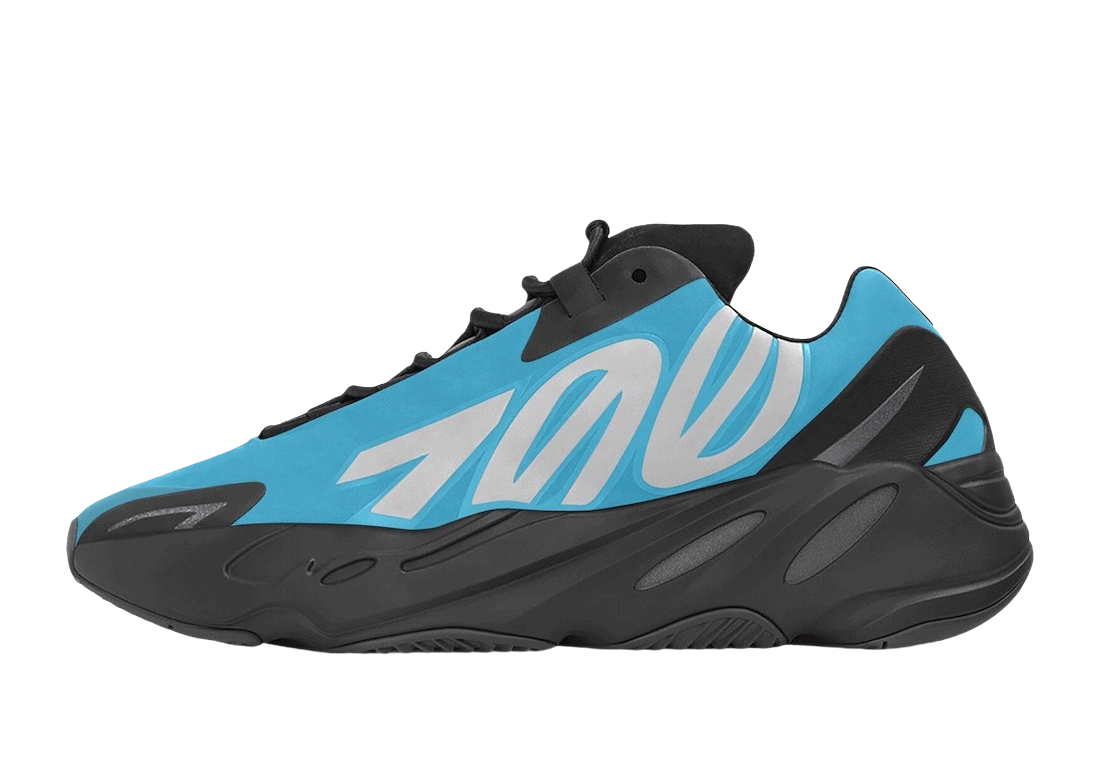 With a relatively modest retail price of $220, I expect the Bright Cyan 700 MNVN to do very well on the secondary market. A shoe with a lot of eye appeal, black contrast to subdue the bright blue, and a low entry point makes me think that this shoe will reach $500 in a few months. The last sold on StockX at the time of this writing was $392, so there's no reason to hold off on this one. By the way, if you don't want to wait for release day, we have pairs available early now. Secure yours now either in-store or online.
Yeezy 700 Bright Cyan: GV7903
Release Date: June 7th, 2021
Releasing Via: YS, Adidas Confirmed, Possibly Shopify