Guaranteed 100% Authentic


We stand behind our products.

We DO NOT Condone Fake/Unauthorized Products.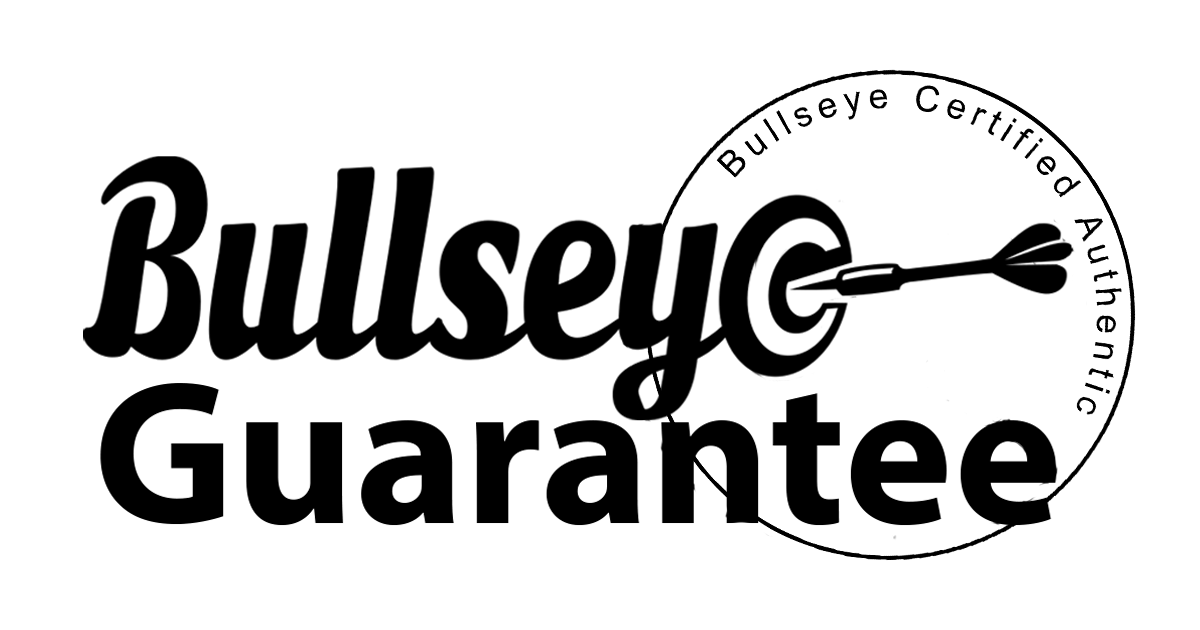 Each and every product we offer has been inspected rigorously through our complimentary Bullseye Authentication Process.


We inspect each item thoroughly with trained industry professionals to ensure its authenticity.


Our inventory is only sourced from industry trusted suppliers & wholesalers to curate our unique and extensive selection.